Welcome to Irene's world of Professional Networking.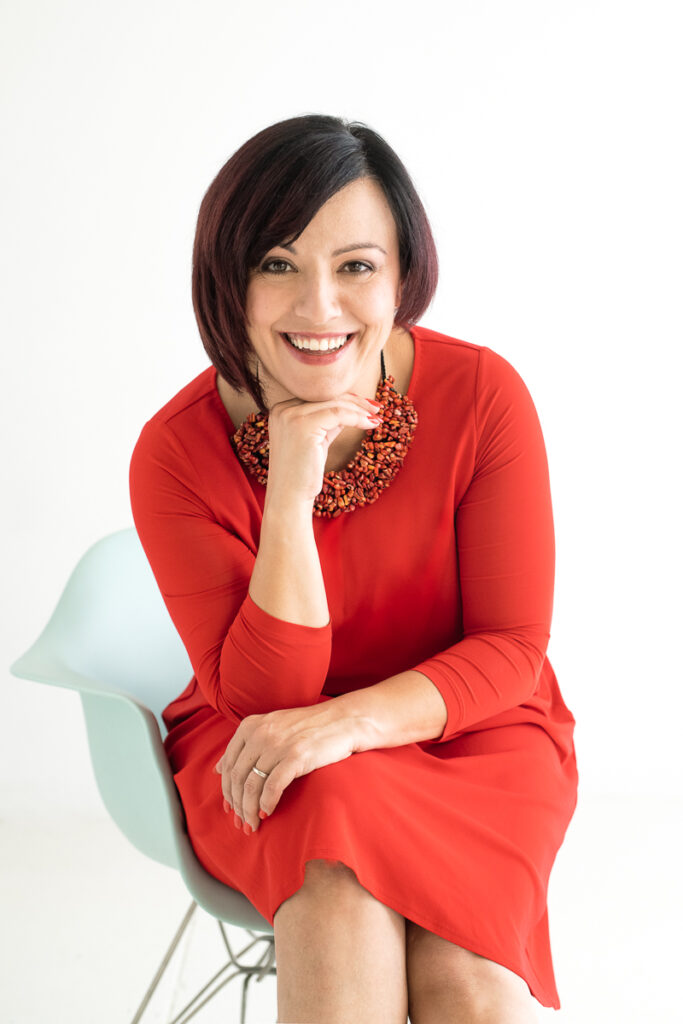 In an age where connections are often fleeting and surface-level, delving deep into the art of networking is more crucial than ever.
With a unique blend of global IT expertise and a profound understanding of human connections, I've traversed this path, penning my insights along the way.
As an avid professional networker, my journey has taken me beyond the boundaries of conventional networking.
With two books under my belt, I've unraveled the secret to forging meaningful, lasting bonds in the business world. Delve into the art with me and discover the true essence of impactful networking.
One-on-One Networking Mentorship
Tailored sessions to refine your networking strategy and approach.
Professional Networking Workshops
Equip yourself with the tools and techniques to build and maintain a robust professional network.
Book Consultation
Dive deeper into the world of networking with personalized guidance based on my published works.
Public Speaking
Engage your audience with insights on the transformative power of genuine networking.
Let's have a Zoom coffee!
Testimonials
Lynn OdhiamboLynn Odhiambo
Thank you so much for the lecture on networking, Irene. I found your strategy tips to be very helpful, explicitly making 3 connections a day as a goal.
Margaret McConnell
I really enjoyed listening to Irene's lecture. I thought the app suggestions were helpful to know resources other than LinkedIn, but also knowing LinkedIn is very important. I especially thought the suggestions of what to write when you connect with someone on LinkedIn were extremely helpful because I am never sure what to say.
Kate Zhong
I absolutely loved yesterday's lecture on networking from Irene Magistro. It reminded me how important connections are and also how much potential can come from the relationships/friendships one has.