Hi, I'm Irene Magistro
International Networker
and Magistro Institute Founder.
Dedication and Persistence
I help entrepreneurs and professionals to transform dreams into concrete projects.
Chasing your dreams isn't wrong. It's the natural consequence of those who embrace change.
I am an example of this. I was actively involved in the community before my son was born. After his arrival, I developed the idea of opening a kindergarten where he could become bilingual in Italian and English. I went to America in 2008 for a master's degree in leadership, international relations, and project management. There I acquired tools and methods to materialize dreams. And so it was. Vupti Vupti bilingual kindergarten was born, also becoming equivalent to public schools.
And in 2021, I did it again, and the Magistro Institute S.r.l. was born to give life to the first international program on sustainable leadership in Italy: LEADERship for CHANGE Academy.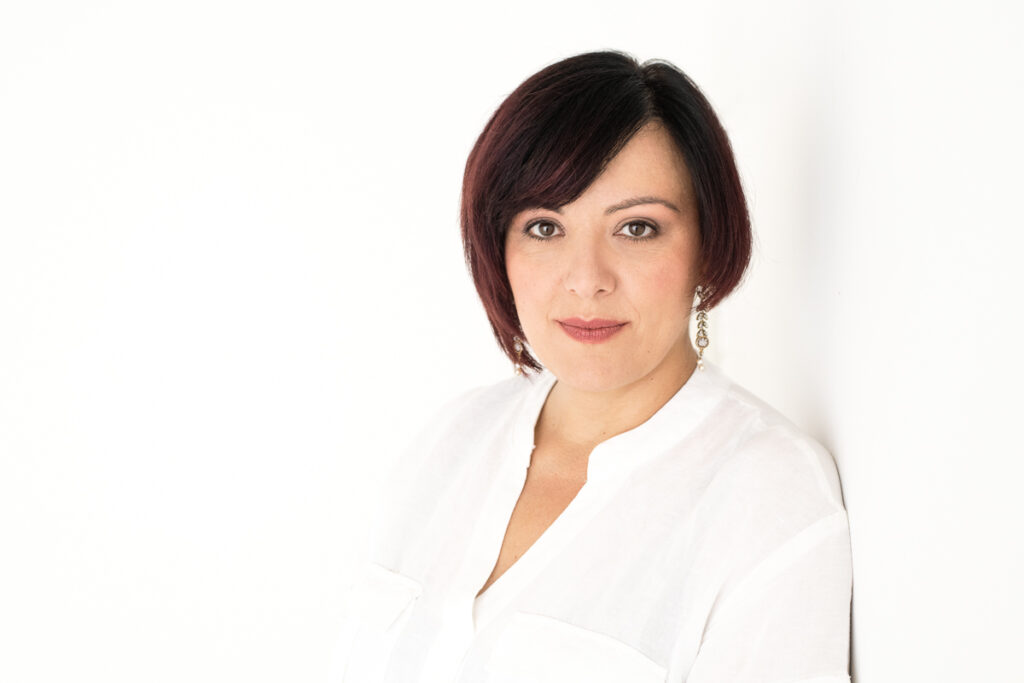 You can improve your value by 50% just by learning Communication Skills and Public Speaking.

– Warren Buffet
Talent
As founder and director of Magistro Institute S.r.l, Irene contributes to developing workshops and programs that have changed the lives of more than 2000 talents in 140 countries. Irene approaches training by creating an empathetic bridge.
Networking
Irene is an international network specialist with more than 15 years of experience in leadership development and project management, both in university education and established companies. She is known for her unique way of creating partnerships and collaborations, her passion for people, and her talent for making others shine.
You can deepen your networking plan with Irene or create one under her guidance.
Leader
Irene has developed a recognized expertise in servant leadership development and pursues research into identifying the leader of the future. The identification of this leader has led her to see sustainable leadership as the next global leader. Here you can find interviews made by Irene with world leaders who are direct connections to her.
Author
She has a natural mastery of developing talent through the tools of effective communication, leadership development, and the creation and consolidation of your network. These themes are the subject of her next book that you can find in Italian (for now) on amazon here.
Let's have a Zoom-coffee!
What's next?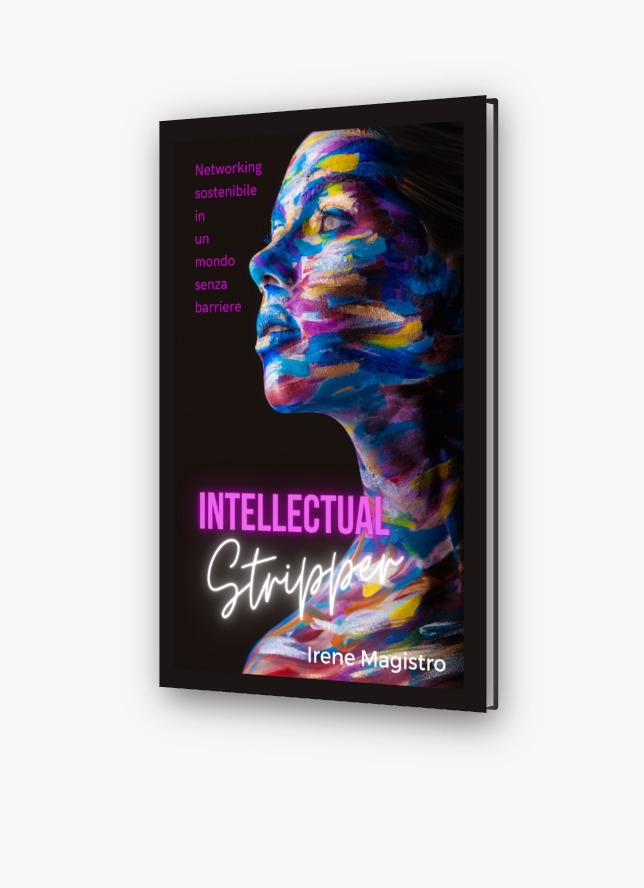 My new book on Networking (In Italian for now)